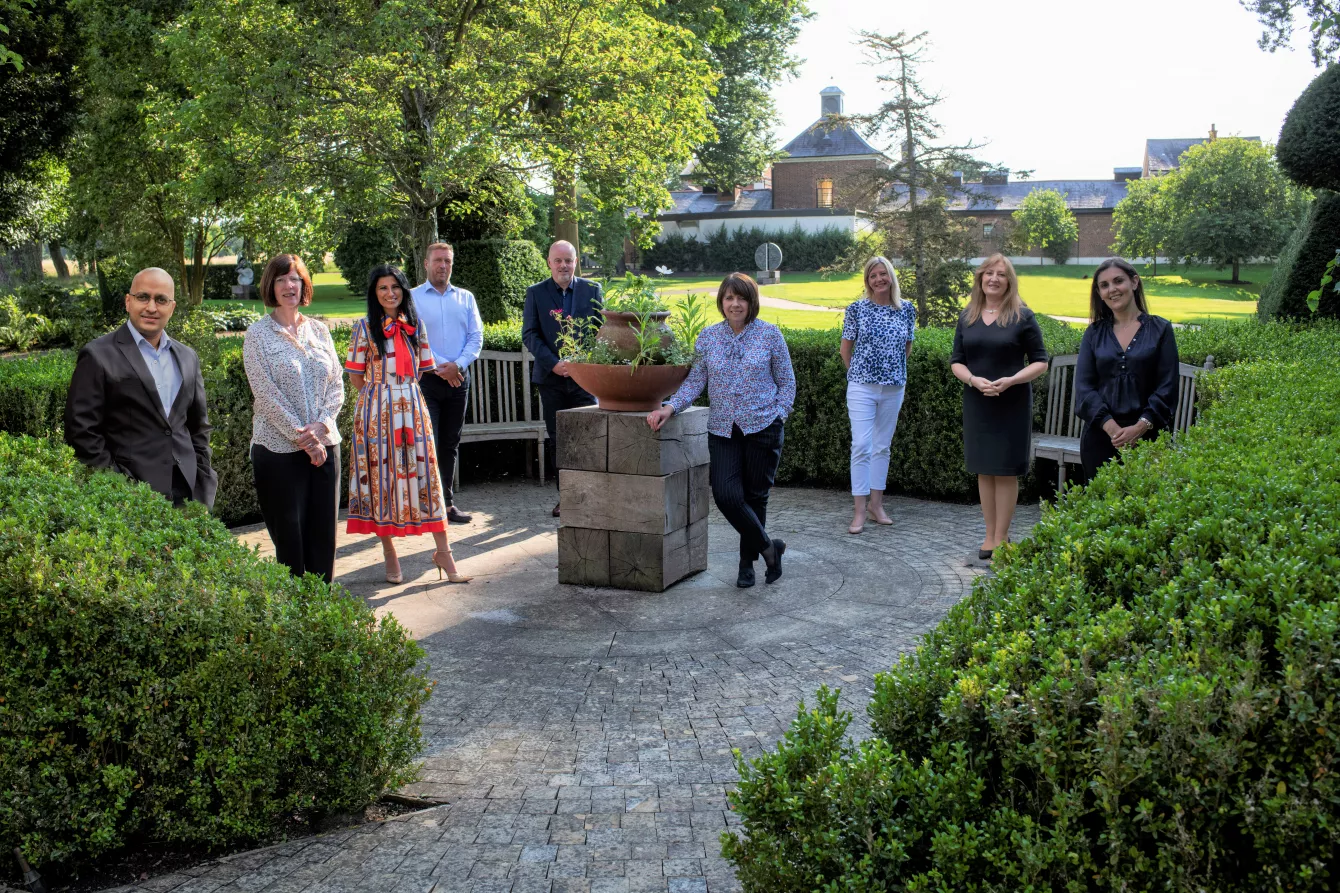 Catherine Roe
CHIEF EXECUTIVE
Catherine has worked in the food services and hospitality industry for over 20 years. She joined Elior in 2006 and took on several roles including Managing Director of the Concessions division before becoming CEO in 2014 and joining the Group Elior Executive Committee in October 2019.
As former Chair of the Management Committee for Women of the Year she is passionate about helping women to fulfil their potential and worked with the wider Elior team to introduce a mentoring programme to do just this. She is a true believer in the power of diversity and is committed to creating an inclusive workplace.
Corporate Social Responsibility is also very close to Catherine's heart from a personal and organisational perspective. She believes we have a role to play as a sector in reducing our impact on the environment and is actively involved in making sure we lead the way in making positive change happen.
When it comes to food Catherine likes to pack her meals with lots of veggies – a healthy pasta primavera is always a hit.