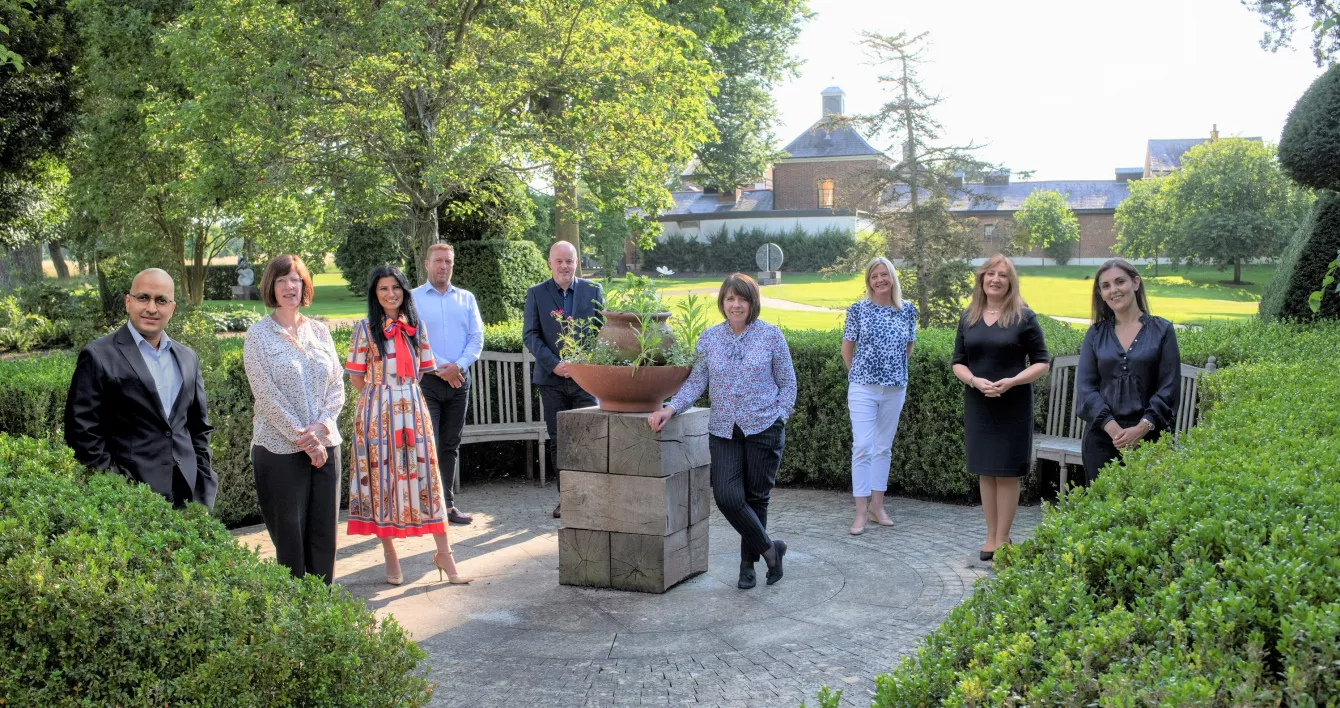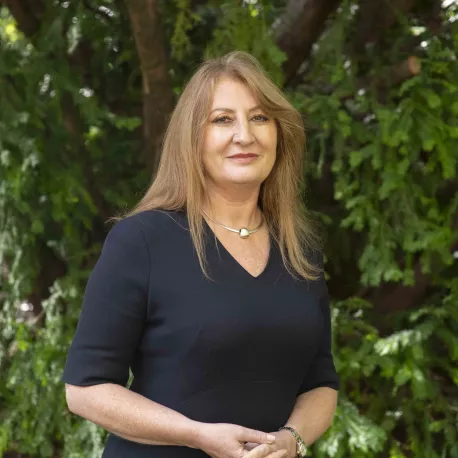 Jo-Anne Robertson
MANAGING DIRECTOR, EDUCATION & HEALTHCARE
Jo-Anne joined Elior in 2008, as the operational and business lead for the Defence Multi Activity Contracts in the south of England and was promoted in 2018 to Managing Director for the Business and Industry Division. In 2022, Jo joined the UK Leadership Team with responsibility for developing and directing strategy, business development and growth across the Education and Healthcare Divisions.
Jo has extensive strategic and tactical knowledge across diverse business segments in both private and public sectors and has also worked overseas for a significant part of her career. She is incredibly committed to championing diversity and development and is proud to encourage and enable her teams to grow into high performing individuals who collectively deliver great business and service solutions.
Whilst delivering against strategic objectives through data and insight driven solutions, Jo has a laser-like focus on consumer experience.
Jo has a passion for the protection of wildlife, she will often overwinter hedgehogs that are too small or sick to survive hibernation, nurturing them to healthy hogs that are released in the spring to thrive in their natural habitat.