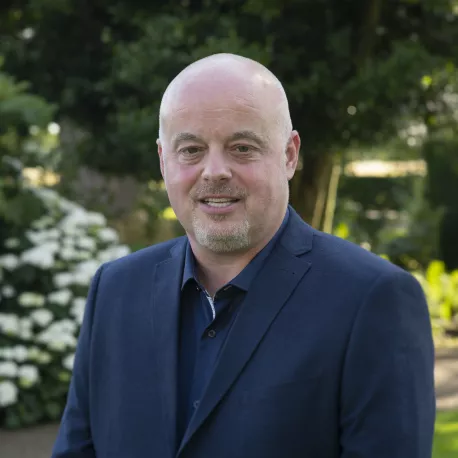 Justin Johnson
HR DIRECTOR
Justin joined the team in 2005 having previously worked in different roles within the hospitality sector.  One of Justin's career highlights was seeing the Company be acknowledged as a Sunday Times Best Big Employer (not once but twice). 
 
He leads our HR teams and has been integral in executing a successful people strategy to support the growth of the business. Justin is proud to lead a talented team who are committed to providing an environment where everyone feels included and has the support to deliver our ambition of enriching the lives of people everywhere, every day.
 
In addition, he has helped drive the transformation of learning across the Company with the introduction of a digital learning platform, making learning much more engaging and accessible. He is passionate about supporting colleague wellbeing and the mental health of teams and is a qualified mental health first aider himself.
 
Justin likes simple food done well. He says his favourite dish has to be a tasty chilli con carne, the perfect comfort meal!