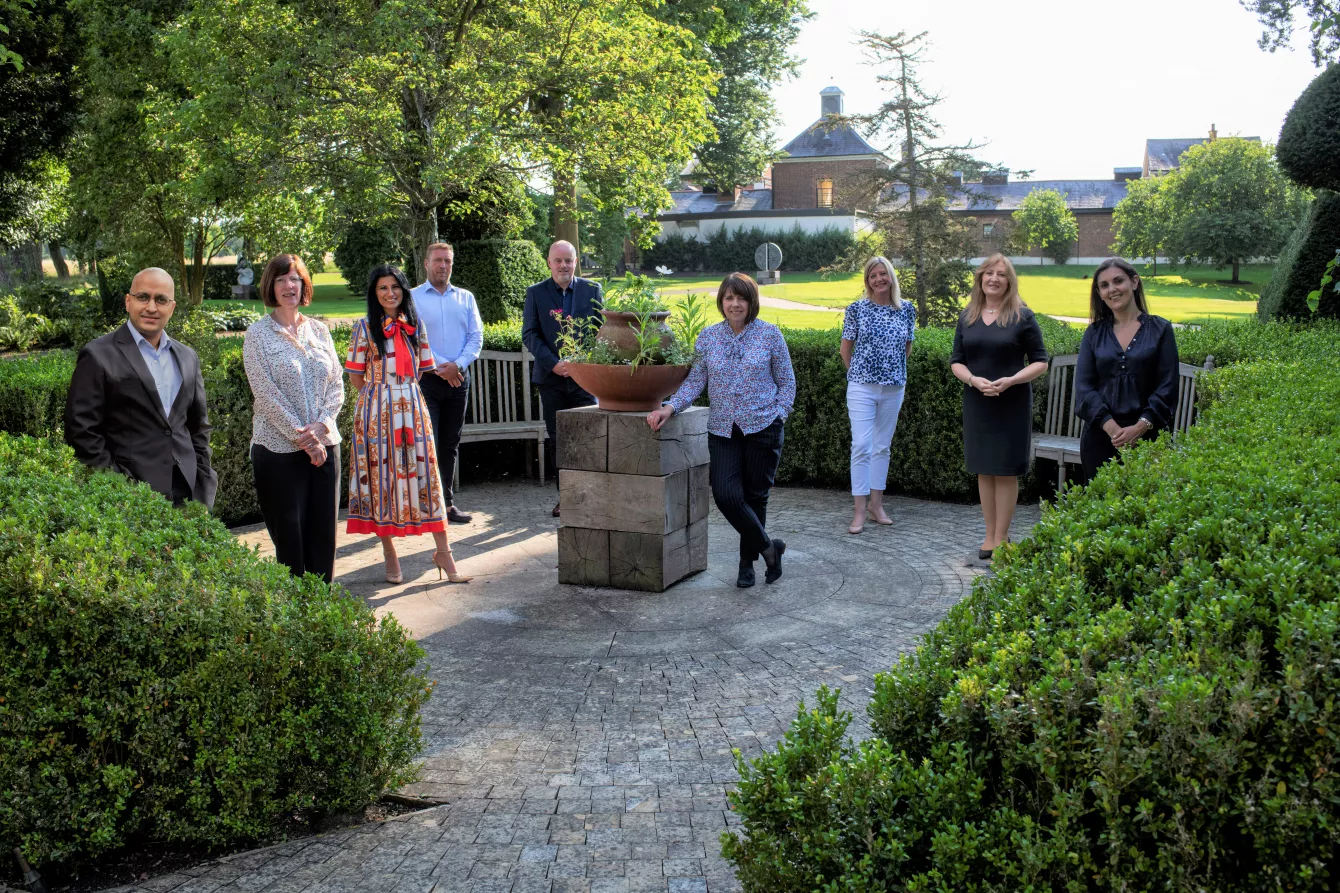 Kenny Finlayson
MANAGING DIRECTOR - STADIA, LEISURE, WORKPLACE & UNIVERSITIES
Kenny joined Elior in February 2001 as Stadia General Manager, progressing to Regional Director for Stadia & Leisure, and today is Managing Director for stadia, leisure, universities and workplace. He is responsible for the overall development strategy of these business segments, and to ensure all financial and qualitative targets are met. His influence and direction are testament to the successful contract retentions achieved across these diverse business sectors.
As an active member of the Leadership Team, Kenny brings over 30 years' experience in the catering industry and has an unsurpassed wealth of experience and knowledge across all industry sectors. With exceptional communication skills, Kenny motivates his teams and colleagues to achieve the highest results and ensures that first-class service is consistently delivered. 
Having spent time exploring the wine regions of Italy and France, native Scot Kenny, likes to enjoy fine wines from the Old World to compliment the extensive Scottish food larder.