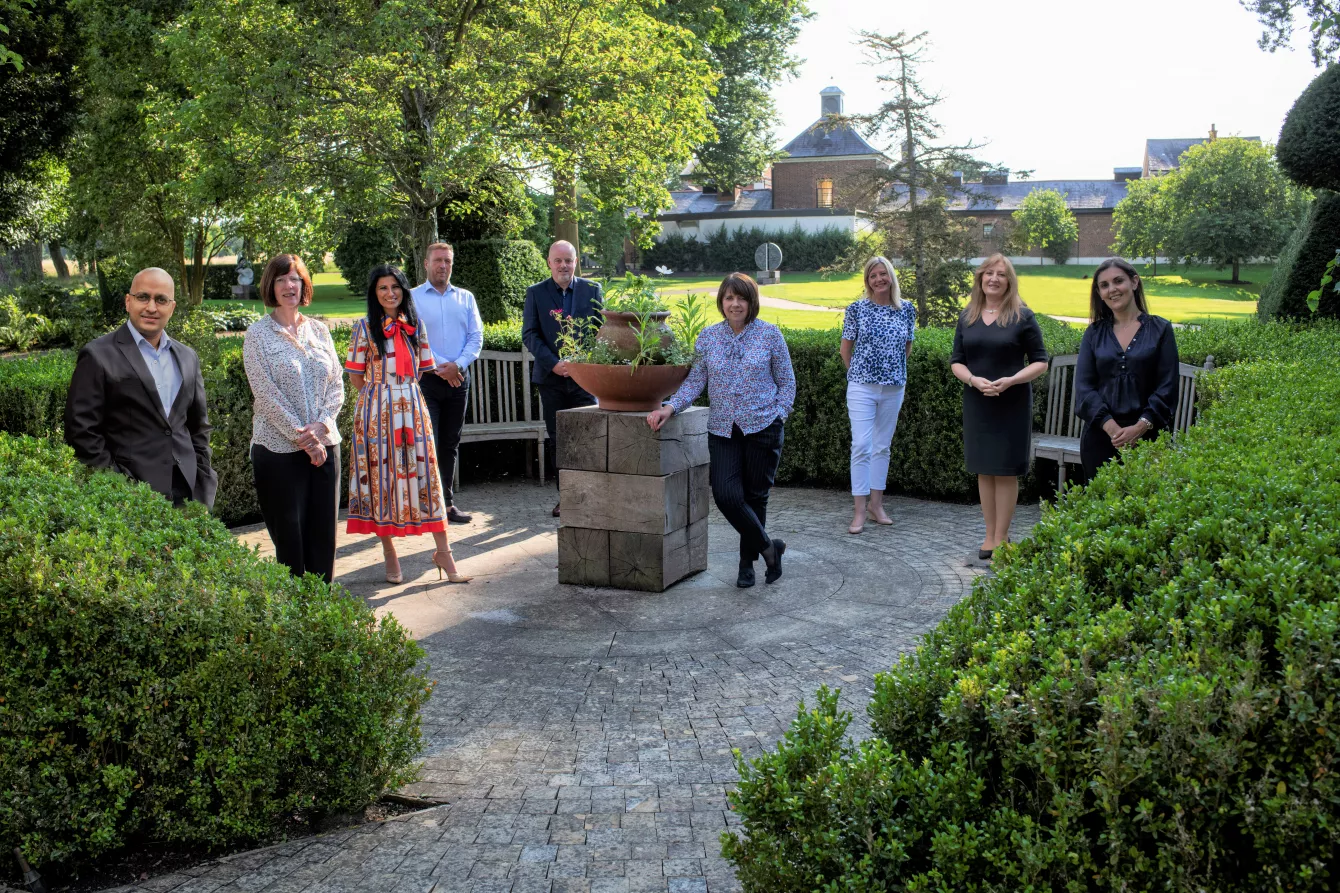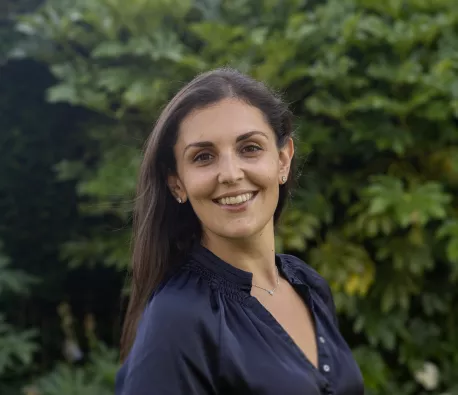 Michal Seal
MARKETING & COMMERCIAL DIRECTOR
Michal joined Elior early 2021 following over seven years working in commercial roles retail and hospitality. She looks after our marketing and corporate communications functions, which include the corporate social responsibility (CSR), food development, trade marketing and innovation teams which includes our digital team.
As part of the innovation strategy, Michal is dedicated to bringing market-leading digital solutions to Elior's customers across all divisions, ensuring the business consistently deliver market leading food and creating the most innovative and forward thinking brands within the sector.
Michal was recognised for her commercial and operational excellence, industry and social impact, achievements, resilience and commitment to the industry in 2020, when she featured in the list of Women to Watch and Advocates for Change in Hospitality, Travel and Leisure Index 2020. The list is managed by Women in Hospitality, Travel and Leisure (WiHTL) in partnership with the MBS Group. 
Michal is an avid home-cook and having trained at a chef school in Italy, enjoys making homemade pasta with her daughter in her spare time.