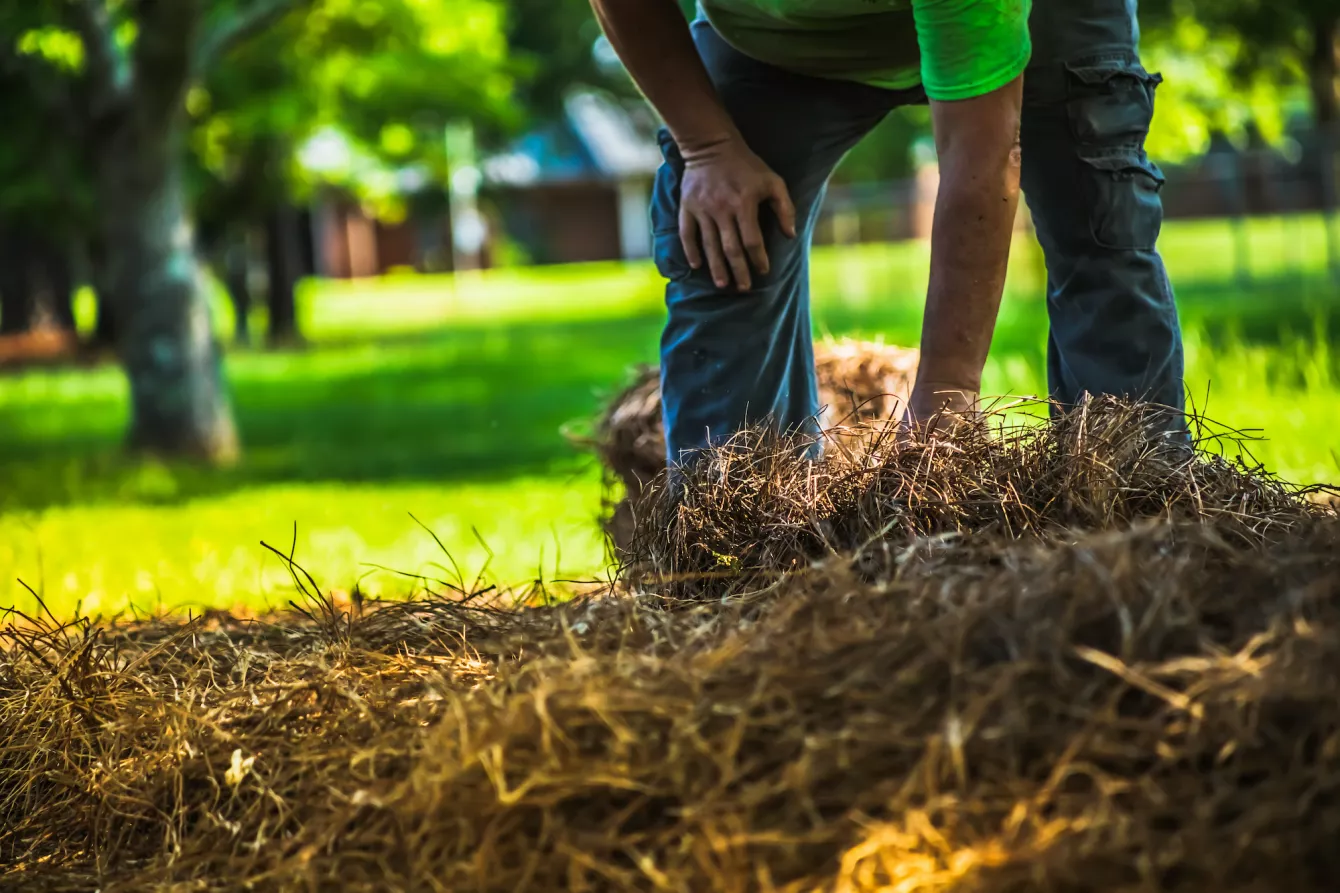 Facilities Management Services
We have provided cleaning & facilities management services to clients since 2005, across a range of sectors.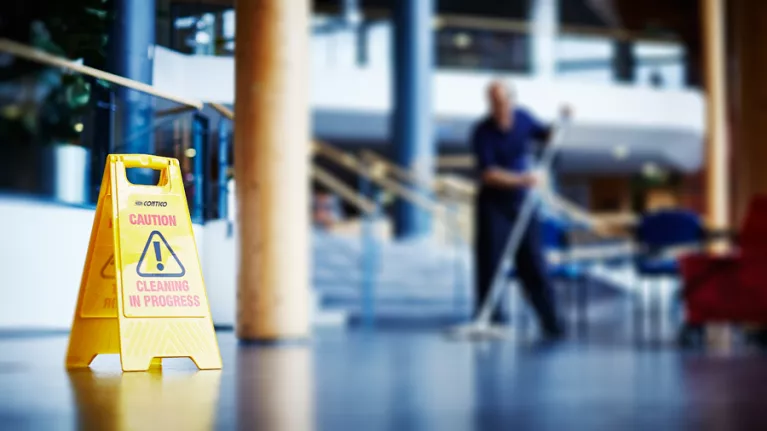 We tailor our approach
We know every environment is different and therefore clients require different cleaning and facilities management requirements to fit their needs, space and budget. Our facilities management services include:
Core cleaning

IT cleaning

Window cleaning

Waste management & recycling

Grounds maintenance

Janitorial services

Laundry and uniform supply

Housekeeping

Equipment 

maintenance

Pest control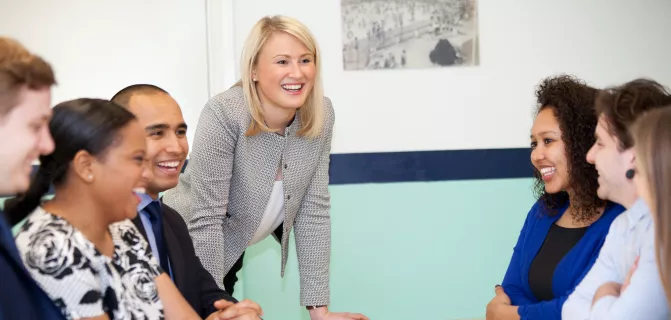 Why us...
We offer the advantages of a large award-winning organisation's resources in best practice, contract security and commercial competitiveness, and combine these strengths with our passion for service, innovation, and focus on delivering quality experiences.

Our team
Our team's expertise spans across all sectors throughout the UK. They deliver an exceptional service because they are chosen for the quality of care they bring to their work and have access to the very best training here at Elior.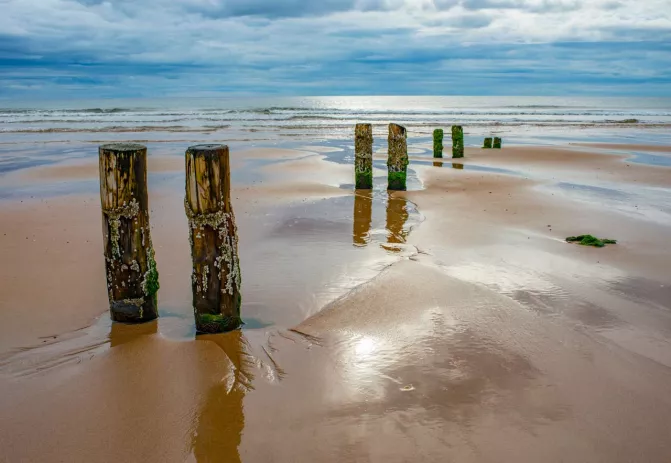 CSR
We work hard to limit the usage of chemicals and where possible we use 100% environmentally friendly cleaning and ground maintenance products. Our ultimate goal is to reduce our impact on the environment.