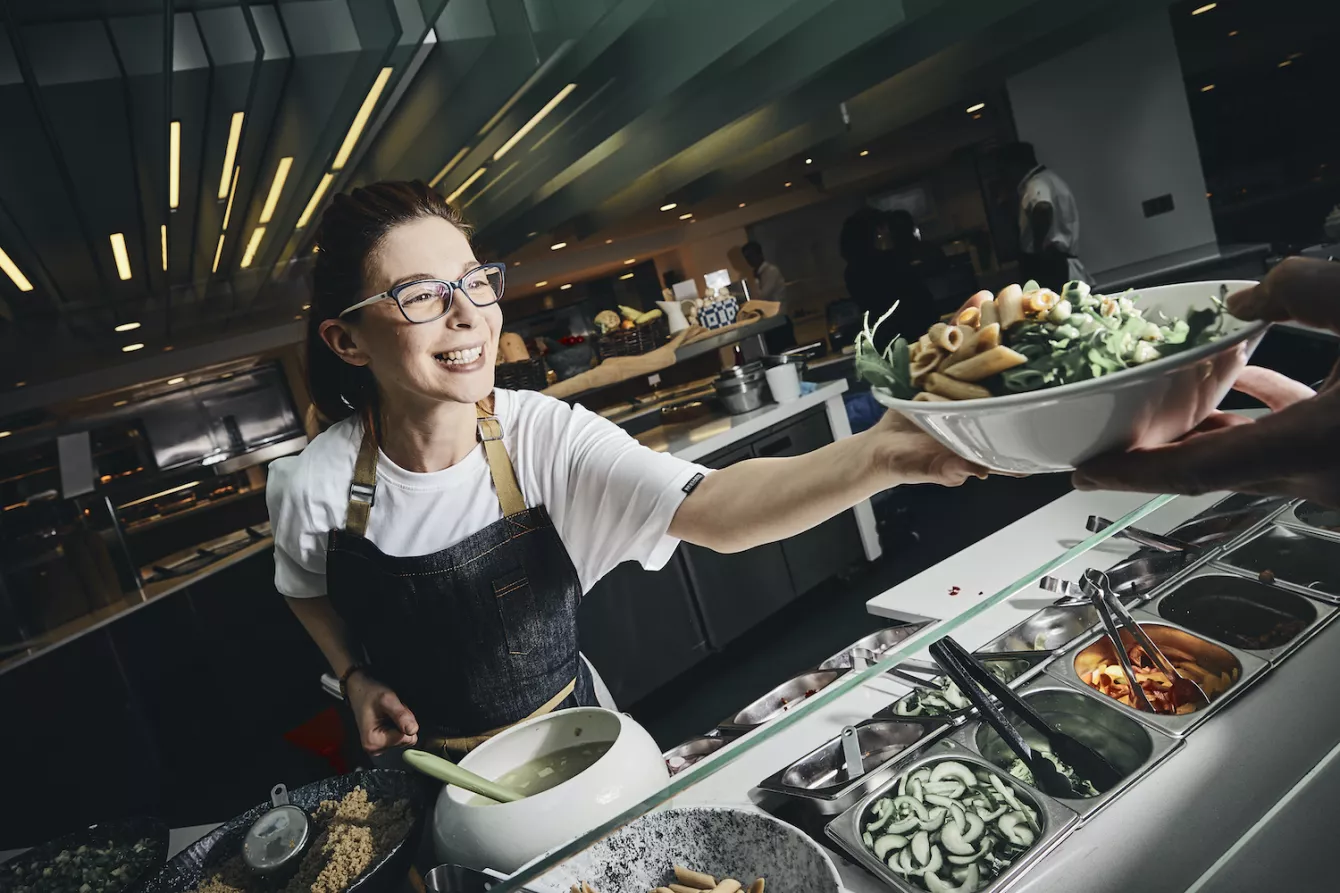 Providing food services to workplaces, hospitals, schools, universities and stadia
As a leading, award-winning, contract food service company and facilities management service provider our goal is to enrich people's lives with our food and service.
What we do...
We are proud to be able to touch the lives of thousands of people across the UK every day, though our food and other facilities services. Our goal is to enrich the lives of others, from patients undergoing treatment in hospital, people at work and university, key workers on the front line to spectators at sporting events, concert goers and visitors at some of the UK's most iconic attractions.